ABOUT US
Shenzhen Jinrui Electronic Material Co.,Ltd
Who are we?
The most professional manufacturer of resettable fuse in China . For over 30 years,we only do one thing---produce the best resettable fuse.
Why choose us?
1. The technology originates from the Institute of Metal research of the Chinese Academy of Sciences and represents the highest level of technology in the material industry of China. 100 % own intellectual property rights we have.
2. The largest production scale in China,advanced equipments, top R&D team,good control capabilities,the huge production capacity and standing inventory make us can meet the customer`s all requirements in the shortest time.
3. With excellent product quality assurance system,we have established long-term and good cooperation with the leading companies in various industries.
4. Top customer service. 7*24 hours,all year round.
5. ODM/OEM is welcome.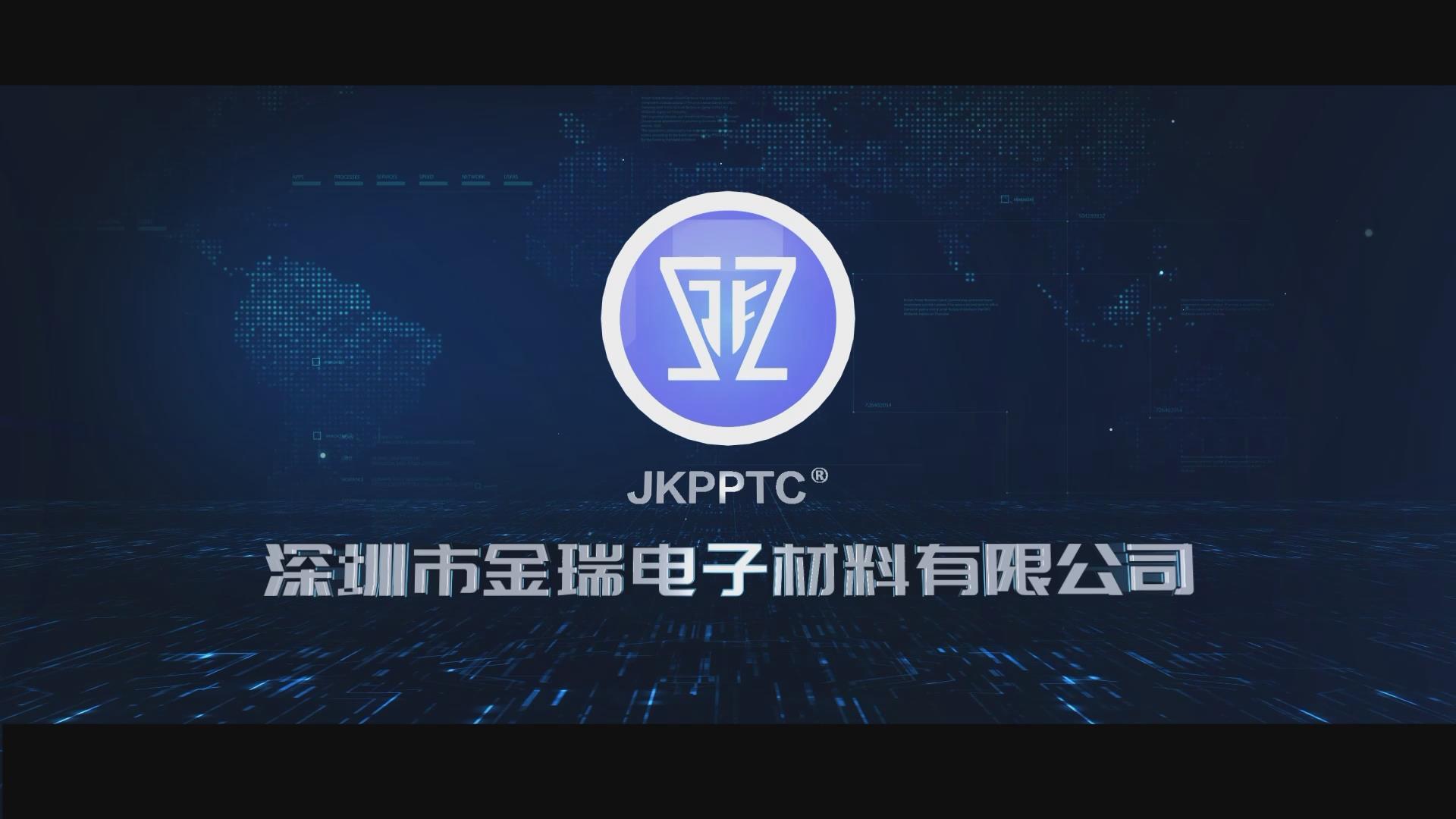 ---
Focus on manufacturing PPTC 36 years!
Why did you choose us?
1. The technique is derived from the Chinese Academy of Sciences institute of metal, represents the highest technical level of Chinese material industry. With 1 00% of their own intellectual property rights.
2. The largest, equipment is advanced, has the top r&d and cost control ability. Large capacity and stock inventory, can in a short time to meet customer delivery requirements.
3. The industry's leading enterprises have established long-term in-depth cooperation with us, with excellent product quality assurance.
4. Have the top customer service consciousness. 7 x24 hours, all year round.
5. Can be customized products according to customer's request.
Employees are a company's most valuable assets
In jinke industry, the heart, be bibcock, contribute to society
"Staff is the company's most valuable asset". Jinke company has a high-quality staff, academician of Chinese Academy of Sciences institute Ye Heng strong metal as chairman of the board of directors of the company, the company existing staff three hundred people, with an average age of less than 30 years old, bachelor degree or above accounted for 40%, is a graduate of 30 people, plus a number of researchers have senior technical titles